Students Currently Abroad or on Exchange
Students Currently Abroad or on Exchange

UTC students study abroad ALL over the world! The current top destinations are: Spain, Germany, UK, Bahamas, Vietnam, Italy, France, Australia, and Chile.










Follow some of our Study Abroad Students' Blogs!
A few of our students are blogging about their experiences while abroad. This is a great way to get a sense of a UTC study abroad student's day-to-day experiences in real time!

Nathan King - Hyderabad, India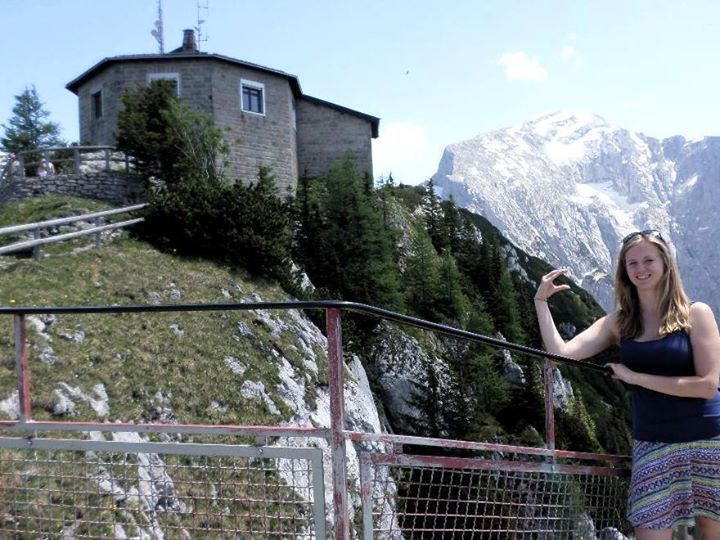 Alyssa Whited - Ludwigsburg, Germany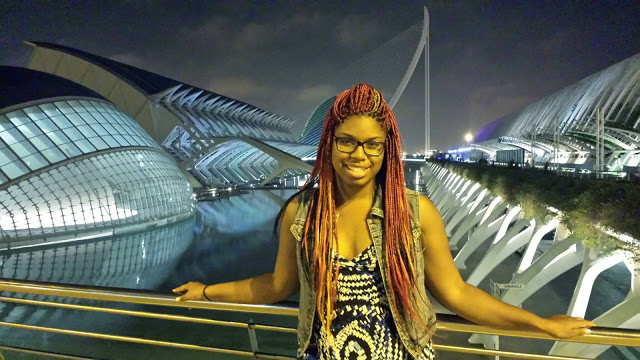 SaTonya Thomas - Alcala, Spain